535C Drop Wire Clamp High Quality
Drop Wire Clamp,535C Drop Wire Clamp,Drop Cable Clamp,Optical Drop Wire Clamp,Dead-ending Drop Wire Clamp
1.Cost-effective, single-piece design
2.Simple and fast installation requiring no tools
3.Efficient cable grip by conical wedging
4.Manual adjustment of the lowest point of the cable by blocking the wedge on remote position
Description
Description
535C Drop Wire Clamp
535C drop wire clamps are all with high quality. The design of Dead-ending and suspension thermoplastic drop clamp is with a closed conical body shape and a flat wedge. It is connected to the body through a flexible link ensuring its captivity and an opening bail.
Cable Size: 3-7mm Flat Cable, 3-6mm Round Cable
535C Drop Wire Clamp
Features:
•  Re-entered and reused.
• Easy cable slack adjustment to apply proper tension.
• Weather and corrosion resistant plastic components.
• No special tools required for installation.
Use:
1. Pass the free end of the plastic bail through the ring or cross-arm, lock the bail into the clamp body.
2. Form a loop with the drop wire. Pass this loop through the stretched end of the clamp body. Place the clamp wedge into the loop.
3. Adjust the drop wire load, sag by pulling the drop wire through the wedge of the clamp.
Company Profile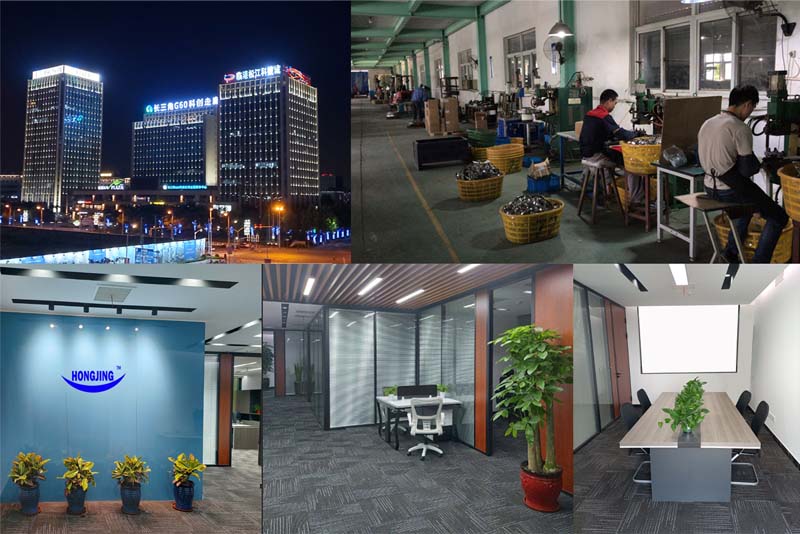 Shanghai Hongjing Hardware Products Co., Ltd., established in China in 2008,specializes in OEM&ODM metal hardware products.
Certification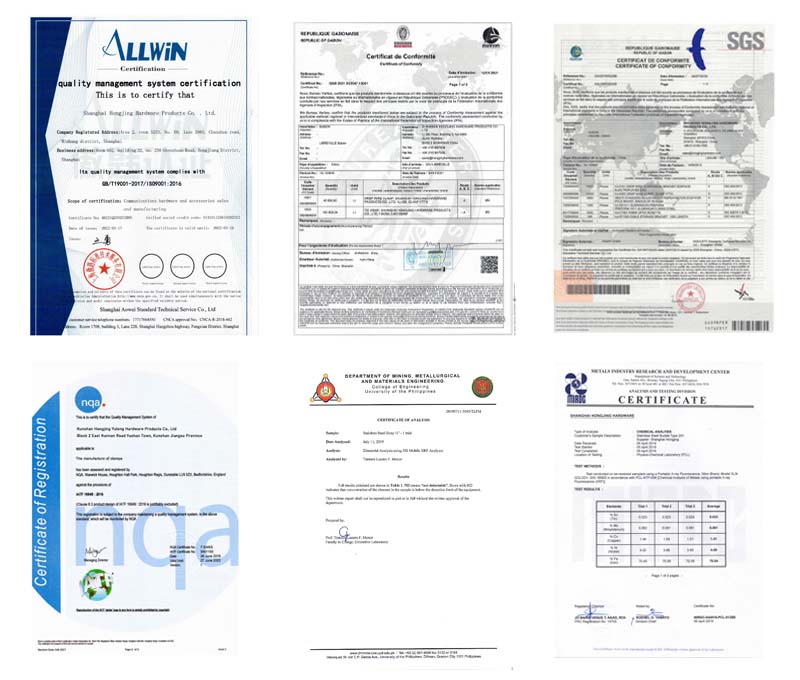 Shanghai Hongjing Hardware is an ISO9001 certificated exporter specialized in stainless steel strapping produtcs. We will provide the best service to our customers.
Packing and Shipping
We have rich experience of packing and container loading. We can provide suitable package for different products.