Bolt Type Strain Clamp Hot-dip Galvanized
Bolt Type Strain Clamp, Strain Clamp
Description
Description
Bolt Type Strain Clamp
Bolt type strain clamp can be made from malleable iron and hot dip galvanized steel. It can be use to fix the conductor, ground wire terminals on tension towers of overhead lines. It can be use to fix the distribution lines and distribution equipment in substations, power plants as well. And it also can fix the guy wire terminals on the poles. Moreover, it bears all the tension of conductors, ground wires and lightning conductors. According to its configuration and installation means, the strain clamp can be divid into compression type, bolt type and wedge type.
Our packing is carton with pallet, which can ensure the safety of the product. So you can trust us as much as possible. If you need this strain clamp or any other products on our web site, feel free to contact us.
Item No.: HJ-SC01
Material: Malleable iron, hot dip galvanized steel
This is a drawing of bolt type strain clamp.
Company Profile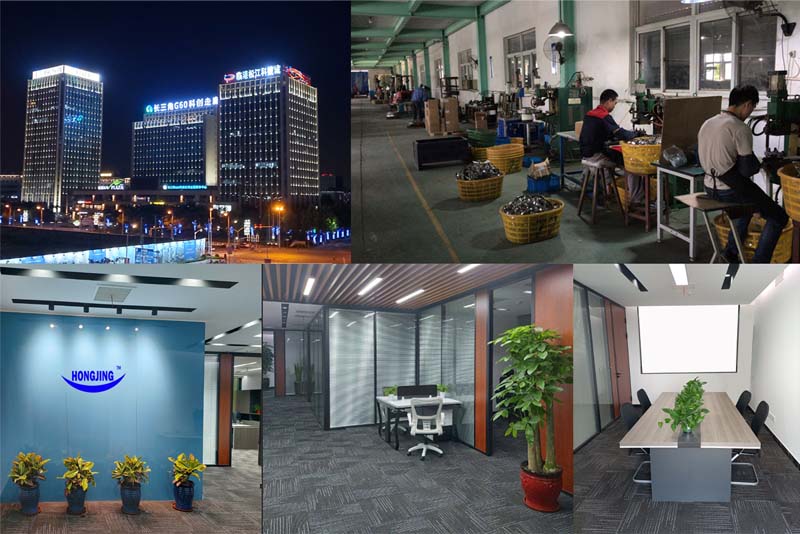 Certification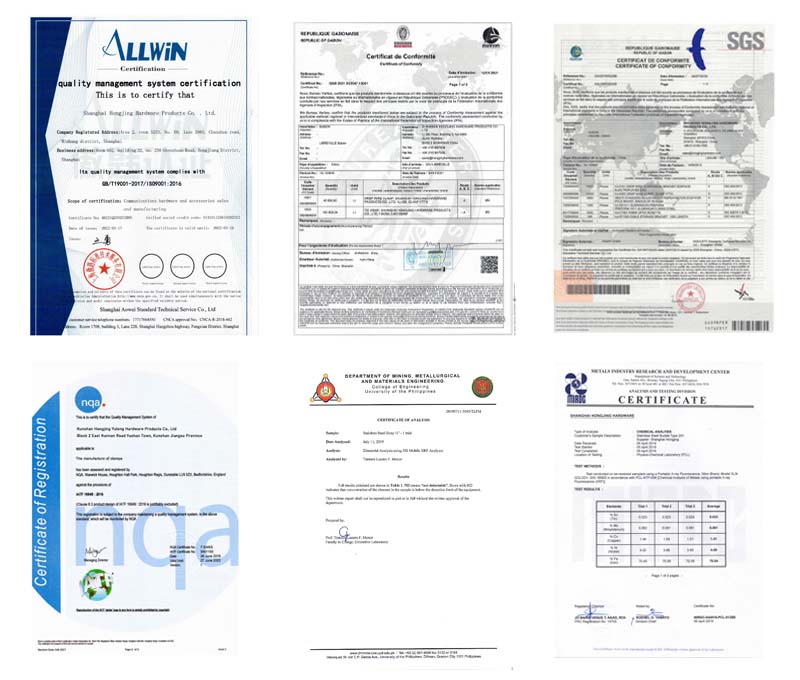 Hongjing Hardware is an ISO9001 certificated manufacturer. Our company main products are the stainless steel strapping produtcs and OEM metal hardware products. Recently, we focus on the field of fiber optic boxes and FTTH accessories. We can provide different third party inspection certificates, such as SGS, BV or COC.
Packing and Shipping
We have some rich experience of packing and container loading. We can provide a suitable package for different products. The outer package is available with pallet and wooden case. It's according to the product weight. Experienced container staff can use the space rationally of the container, which can save your transportation costs.