Universal Pole Bracket Aluminum Alloy
universal pole bracket, UPB, anchoring pole bracket
Description
Description
Universal Pole Bracket
Universal pole bracket is functional, it plays a vital role in industry and beyond. The main material is aluminum alloy, and it with correspondingly high mechanical strength. It's high quality and durable. With its unique patented design, we develop a common hardware fitting. Which covering all installation situations on wooden, metal and concrete poles. It uses with the stainless steel band and buckles. In order to fix on the poles to hold the cable accessories during installation. If you have any needs, please kindly contact us for more details.
Item No.:HJ-180U
Material: Aluminum Alloy
Weight: 0.2kg
Application: Widely applied in cable connecting fittings, to support wire, conductor, and cable in transmission line fittings.
Installation:
With steel bands: The UPB bracket can install on any type of pole, drilled or undrilled. It can use with two 20×0.7 mm stainless steel bands and plus two buckles (check our pole banding products). Usually allow two bands of one meter each per bracket.
With bolts: If the top of the pole is drilled (wooden poles, occasionally concrete poles), the UPB bracket can secure with a 14 or 16 mm bolt. The bolt length at least equal to the pole diameter + 50 mm (bracket thickness). Check our bolts.
Company Profile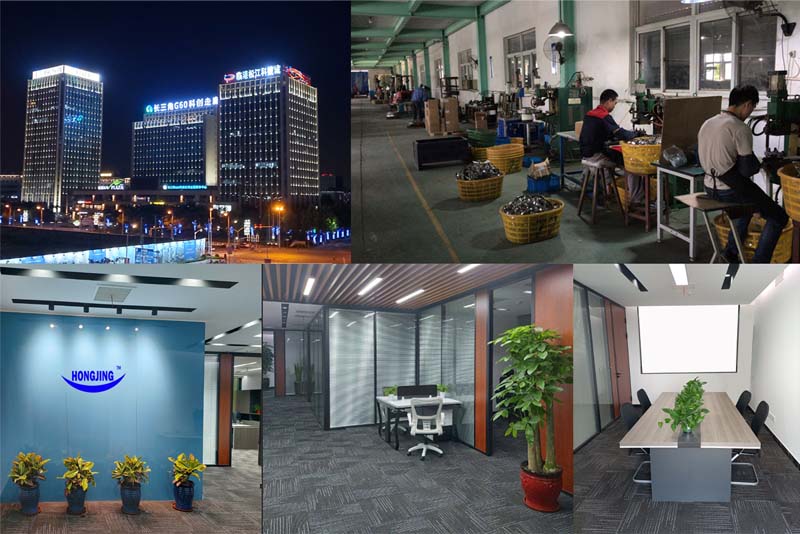 Certification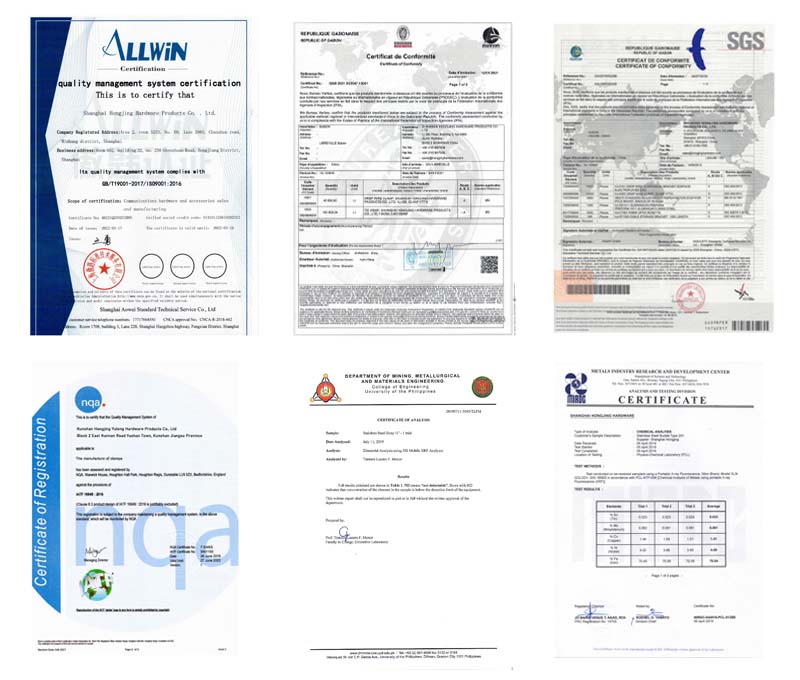 Package and Shipping