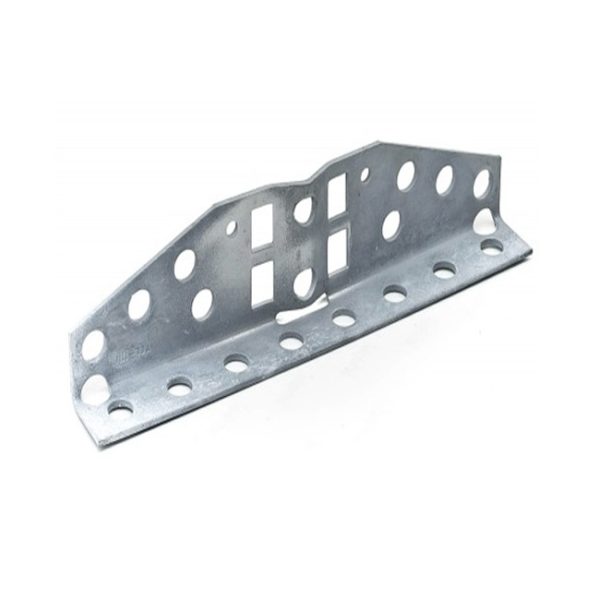 CT8 Bracket Hot Dipped Galvanized Steel
CT8 bracket is a kind of pole hardware. It is for application of drop cable, clamp and other cable accessories.  The material of this product is hot dipped galvanized steel. The thickness of every plate is 3mm. It can produce as your request.
Item No. : HJ-CT8
Description
Description
CT8 Bracket
CT8 bracket is a kind of pole hardware. The purpose is to fix up to distribution or drop lines on wooden, metal or concrete poles. The material is carbon steel with hot dip zinc surface. The normal thickness is 3mm. We can provide other thickness as your request.
CT8 bracket is a great choice for overhead telecommunication lines. It can allow multipe drop wire clamps, dead-ending in all directions. When you need to connect many drop accessories on one pole, this can meet your requirement. The special design of many holes can allow you to install all accessories in one bracket. We can install this bracket to the pole with two stainless steel bands and buckles or bolts.
Product Video
This is the video about ct8 bracket. In this video, you can see the surface of our product. The surface is hot dipped galvanized. You can use this product for outside purpose without rust. The thickness of our zinc plated is enough. You can use them in various enviroment without worry for corrosion. In the last of this video, you may know some basic producing process of this bracket.
Following is general processes:
1. Stampping every single plate from a big carbon steel plate.
2. Punching holes for very single plate and bending.
3. Make them with galvanized surface.
Certification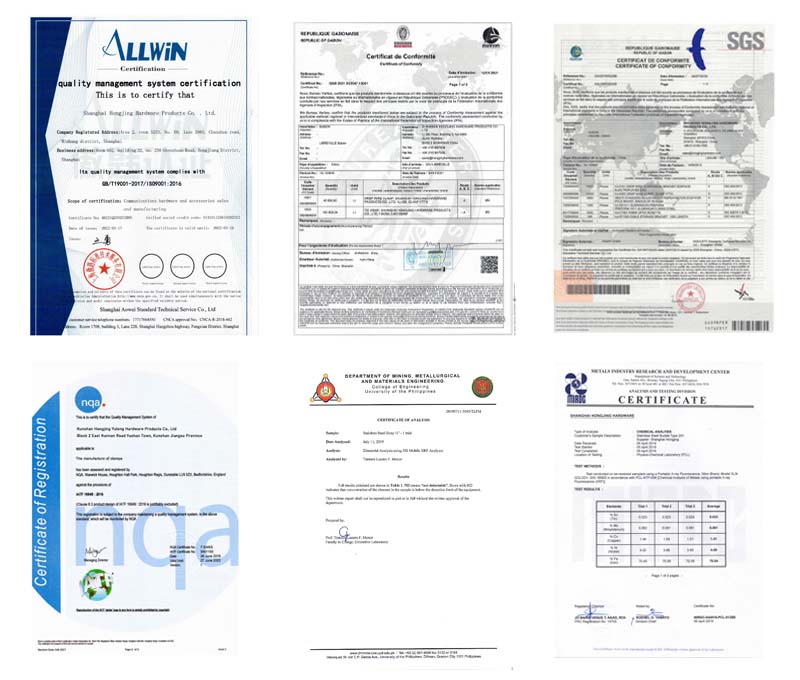 Packing and Container Loading